I once saw a t-shirt that said something to the effect that "I feel so much better since I've gave up hope."  As the senate meets today to vote on gun control legislation, I relate to that sentiment.
I remember not too long ago when I would get angry about the crazy liberals in our government. Then I realized they could do nothing without the support of the spineless conservatives and that made me angry too. I marched on washington with the Tea Parties. I called my representatives and senators only to find out they were tone deaf. I stood in their offices in DC and read loud and clear on their faces "I don't work for you so stop yammering."
So, I switched tactics and got involved in state politics. I championed the tenth amendment, states rights, etc. I worked hard to see resolutions pass that paid lip service to the right of state citizens to be free from federal harassment. I then witnessed federal agents doing whatever they wanted with no resistance from the states that had passed such resolutions. I realized that states right resolutions were merely entrapping misguided citizens who were in effect confusing concealment for cover.
So I switched tactics and began to prep, as in prepare for when things reach their inevitable end point of social unrest caused by the impact of worthless currency accompanied by a desperate power-clinging right-trampling government on a fast track to tyranny. Feed myself, check. Defend myself check. Live near like minded people, check. I then witnessed the cloud seeding operations over rural areas, contaminating the soil and water supplies. I listened as local freedom minded radio stations played public service announcements indicating that all hunters would need to register online or face steep penalties. I began to notice the cell towers popping up everywhere and then I learned about the cell tower assisted GPS enabled sniper rifles that the government would have access to during the coming unrest. It dawned on me that scripture says "who can make war against the beast" for a reason. There will come a time when human power is concentrated, lopsided, and is in the wrong hands, evil hands. That time will require the patient endurance of the saints as they find out what their "having done all..stand" moment looks like: captivity or quick death.
And so, having had time to process, grieve, and reluctantly choose to agree with what the word of God says, I am now at peace. It matters not what the bought and paid for globalist banker stooges in the senate vote today regarding gun control. They may gain a little or a lot towards their plan of total gun confiscation. But the vote has no impact on me.
I will hate evil, I will cling to good. I will have my "having done all…stand" moment sooner or later. And with God's help I will stand. With perfect clarity I can tell you that I will be quite happy to ignore the instructions of a government that thinks cutting up live babies is good and legal. I will pay no attention to the unlawful laws of a government that declares that citizens have no right to the rain that falls from the sky and no right to defend to themselves from evil doers. Romans 13 will cause me no inner conflict as to my course of action.  This government is not punishing evil doers, they are declaring evil doers to be protected class citizens immune from consequences, lawsuits, and resistance from the 'other' people.
I am really enjoying the simplicity of the gospel of the kingdom. There is a God and He is love. He wants us to love our neighbors and treat them like we want to be treated. The kingdoms of this world are doing pretty much everything wrong and they will persecute us if we try to live by Jesus instruction. Jesus told us to expect persecution and to stay the right course, enduring to the end. Yoke = easy. Burden = light.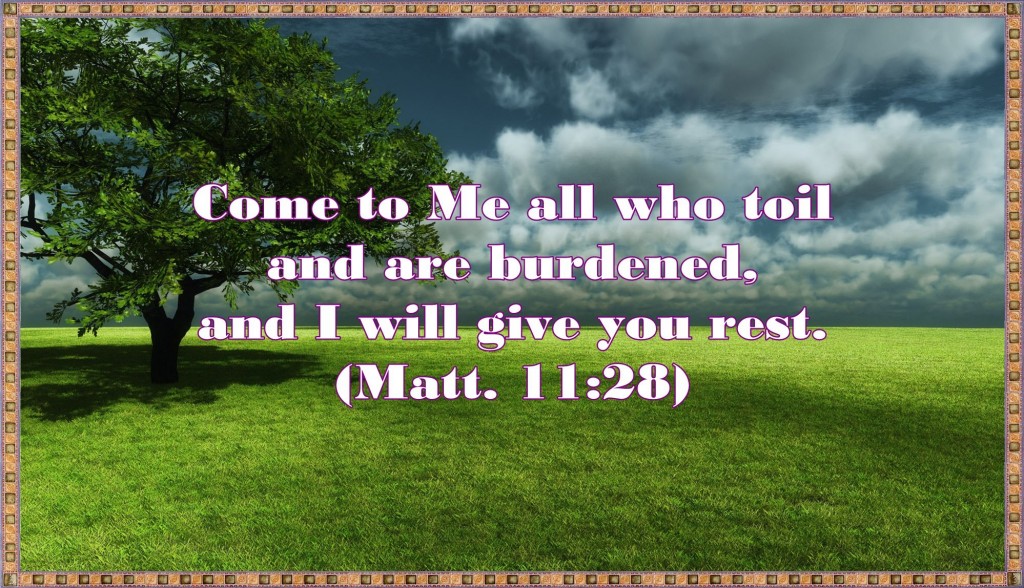 Have a good prayerful day, regardless of what happens in DC.